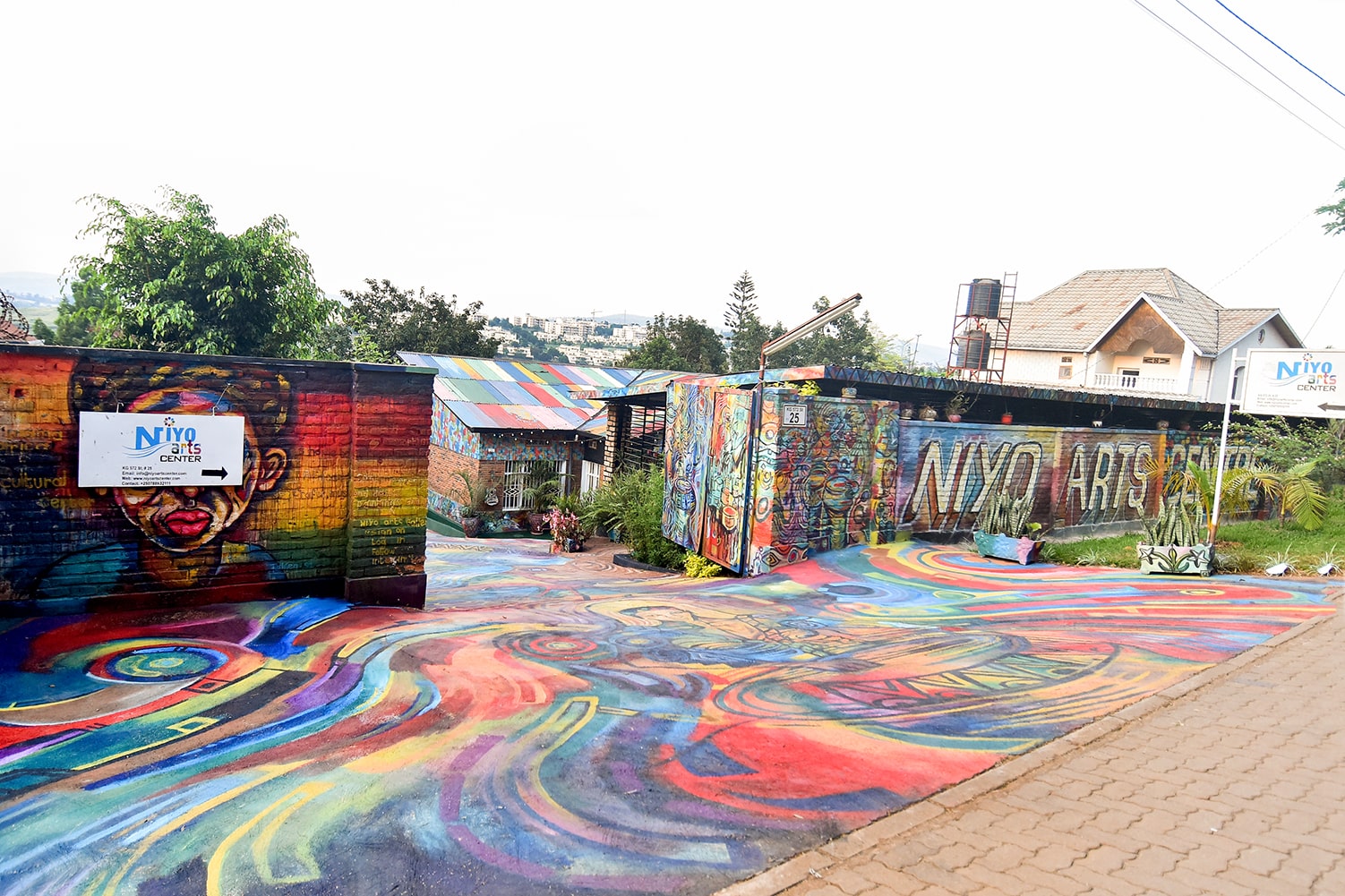 Slide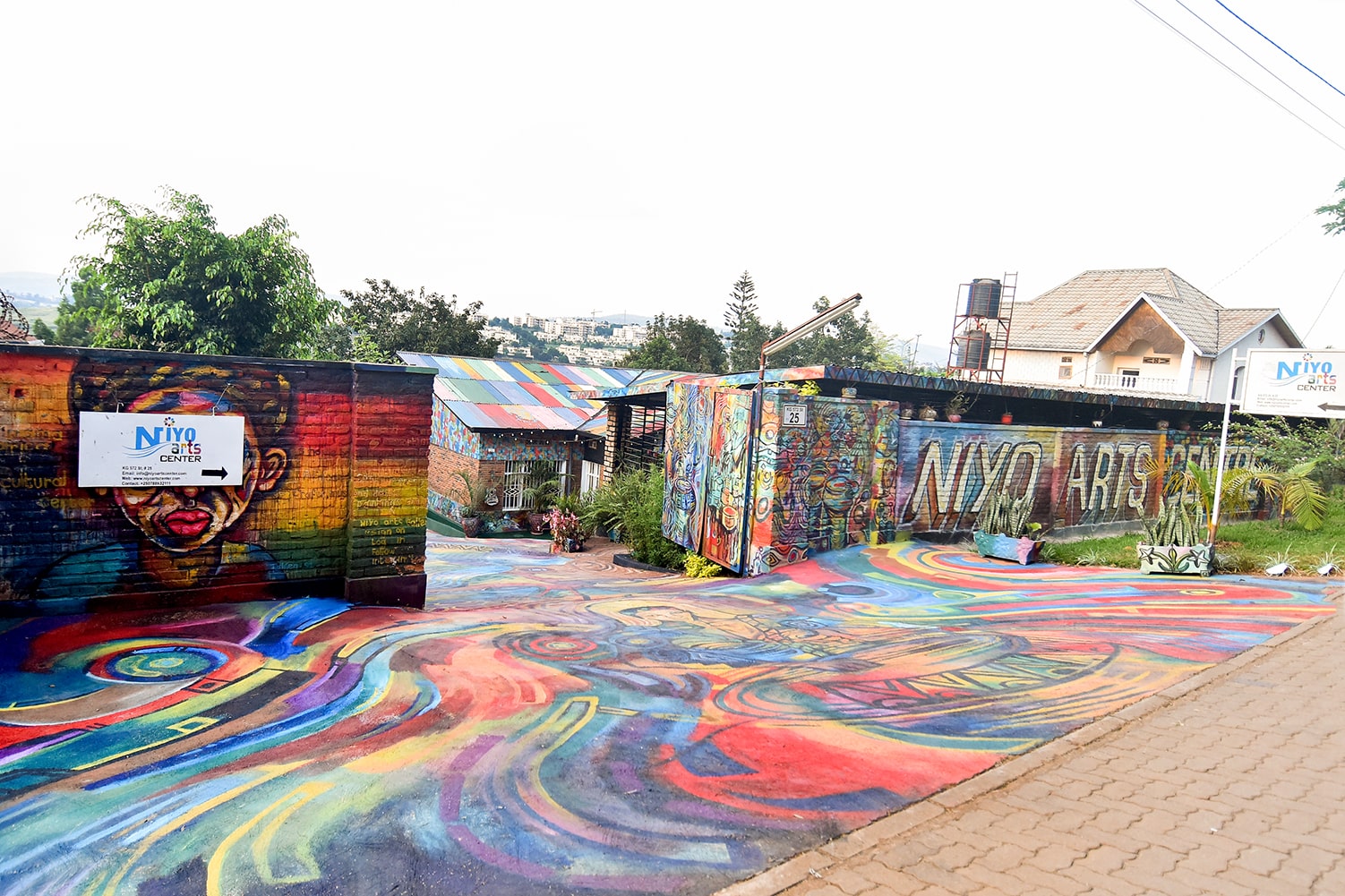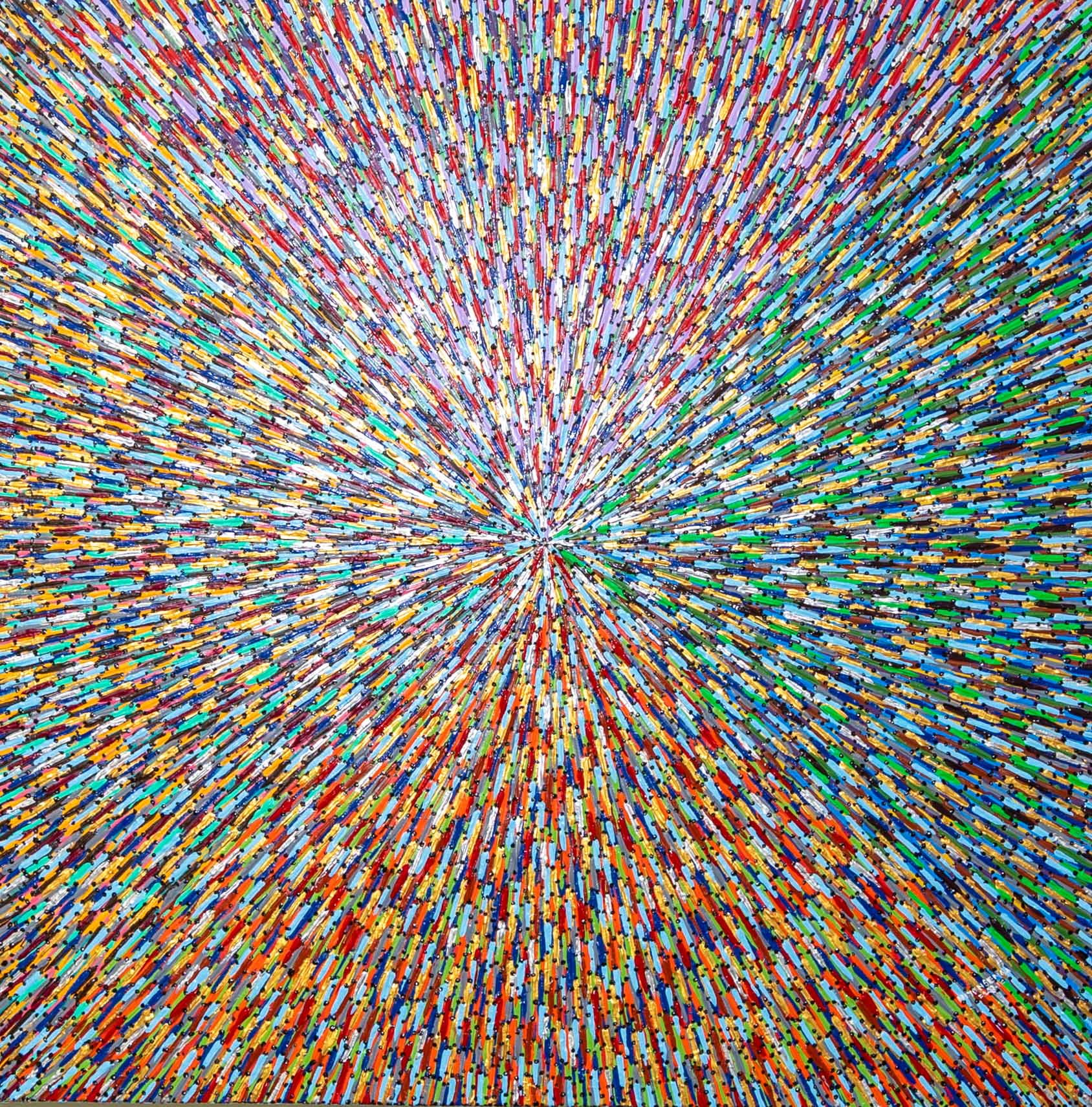 Slide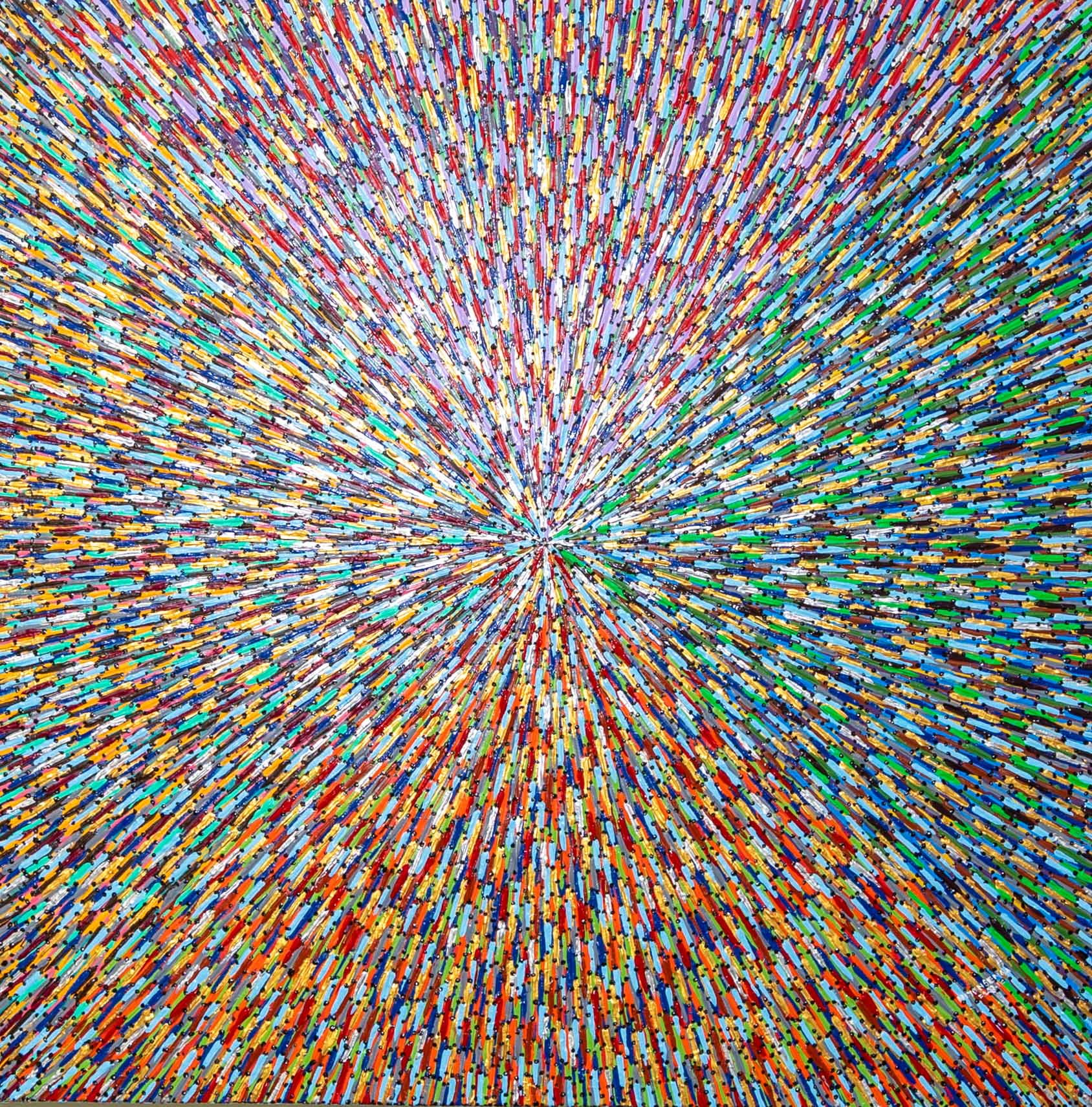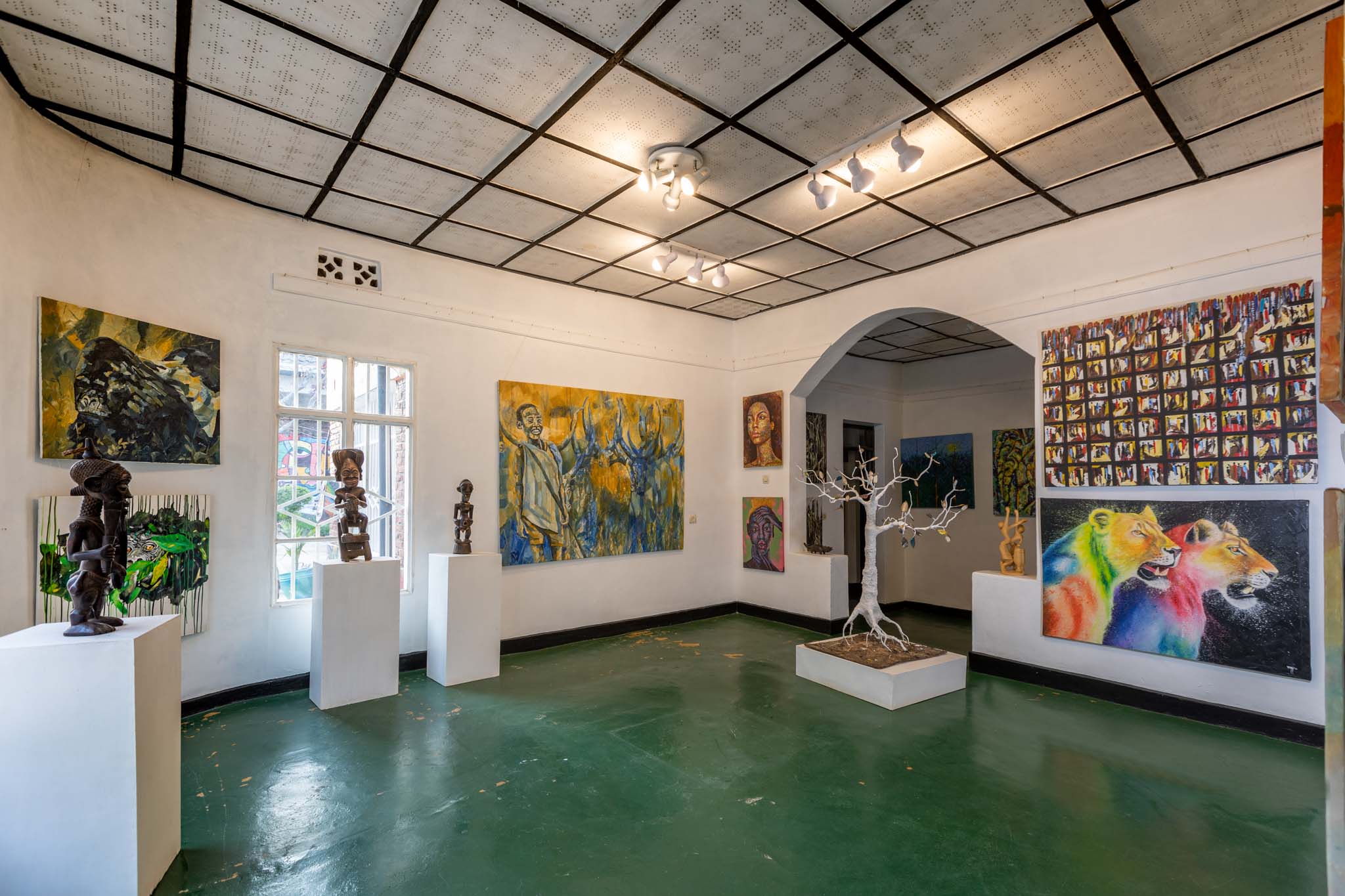 Slide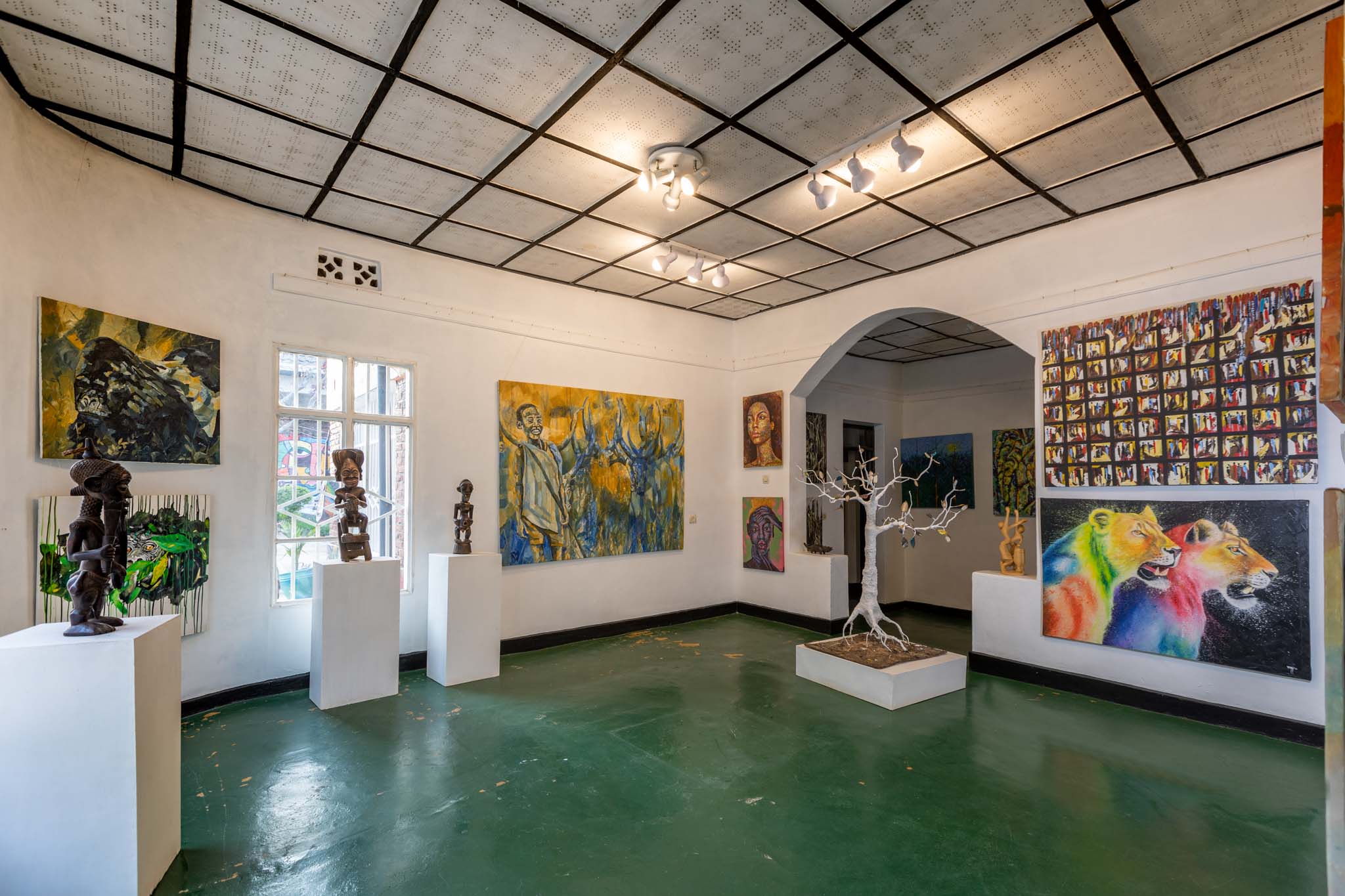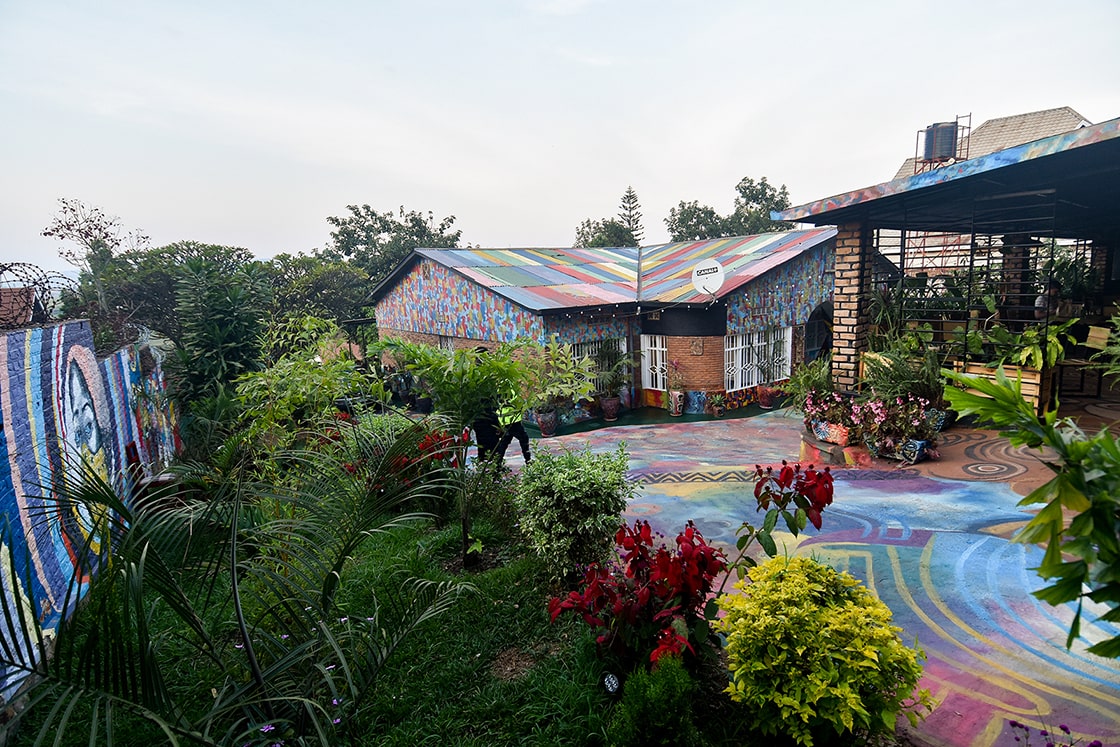 Slide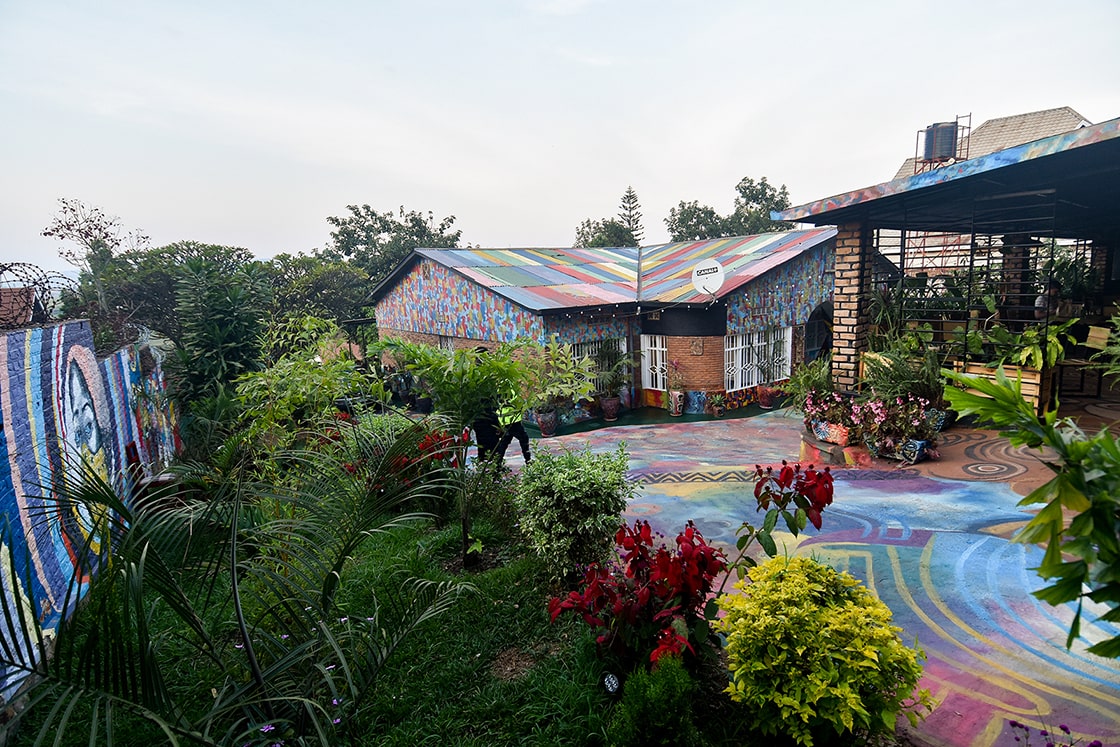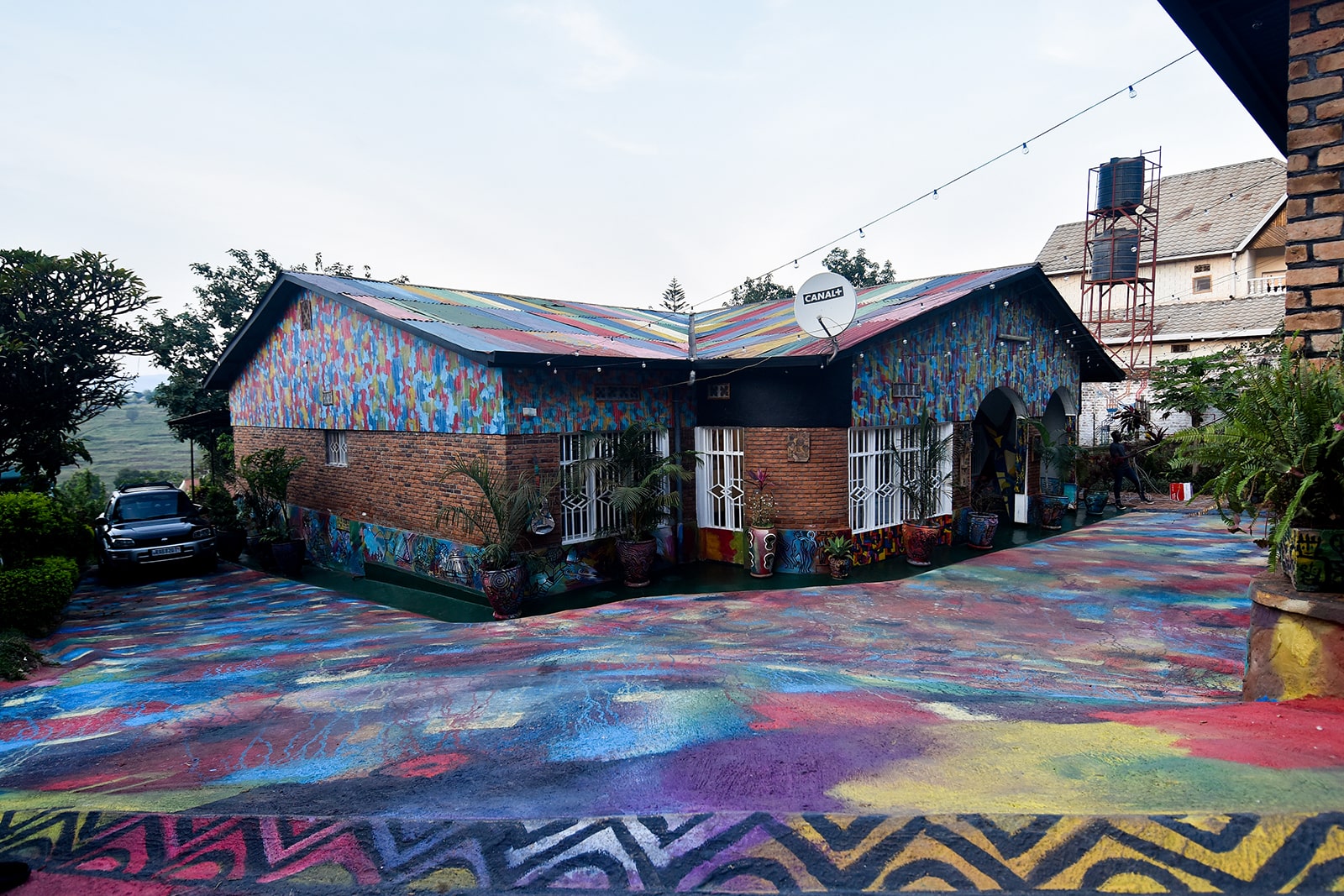 Slide
Welcome to Niyo Arts Center, Kigali
Our beautiful Gallery hosts 17 artists in residence from the Great Lakes region. Enjoy our master art pieces.
We appreciate your visit!
Art center provides a space where Rwandan creative artists can explore their talents and express themselves freely. Here we are.
" Our coffee evokes creativity "
Come enjoy our delicious coffee from Rwanda.